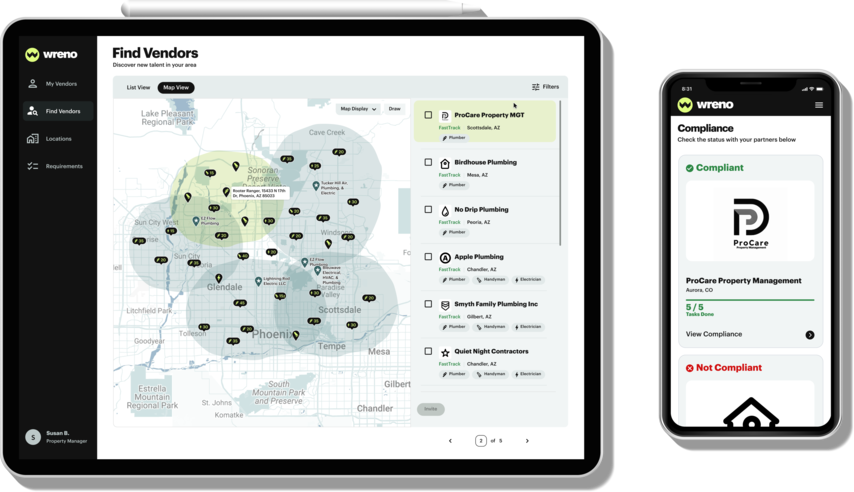 Introducing VendorEase
Making Connection Easy for Vendors 
and Property Managers
Hassle-free vendor sourcing, onboarding, and management of COIs, trade licenses and more. 
 We'll handle the paperwork so you can focus on what matters.
Learn more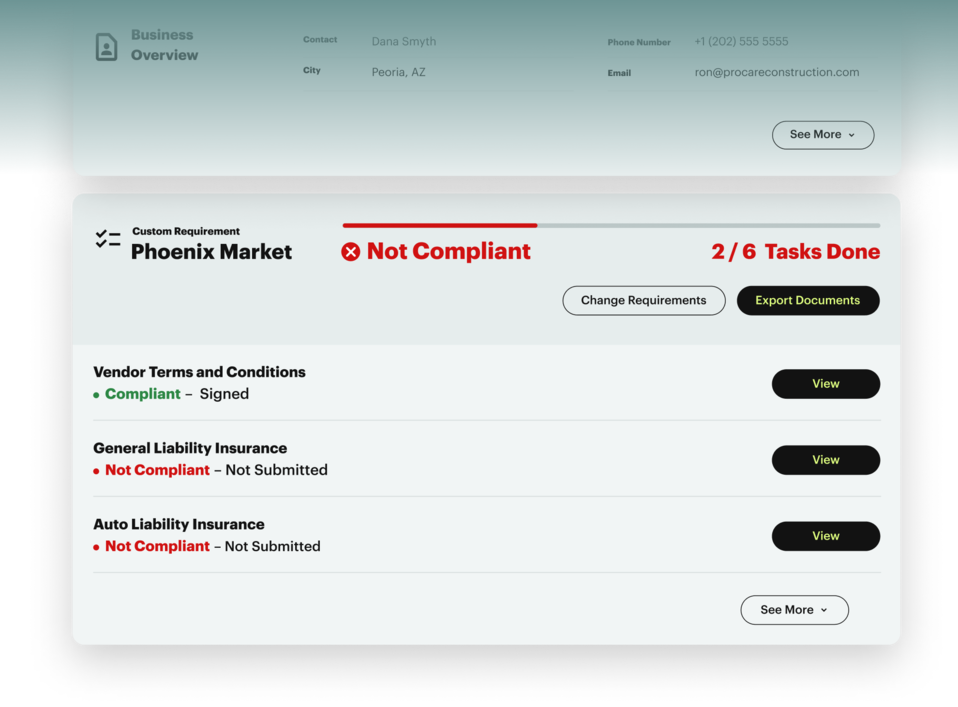 No More Guesswork
Streamlined Onboarding, Transparent Reporting
Vendors know exactly what's required by their partners. If a document is not compliant, see instantly what's missing and how to fix it.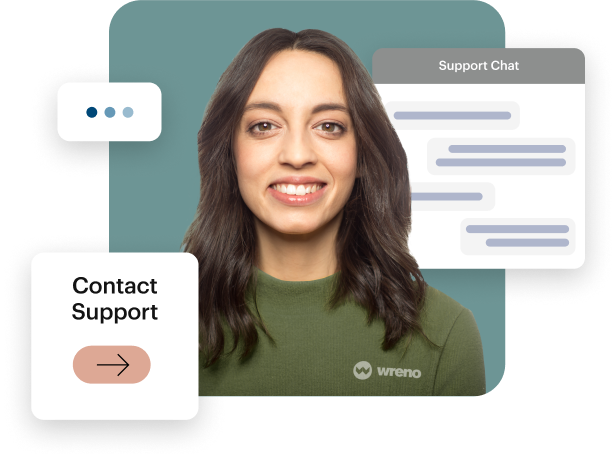 Personalized Support
Tech-Forward, 
Human-Focused
We use the speed and accuracy of AI to give you a quick, clear compliance report. But when you need help, you'll talk to a human support team - not a bot.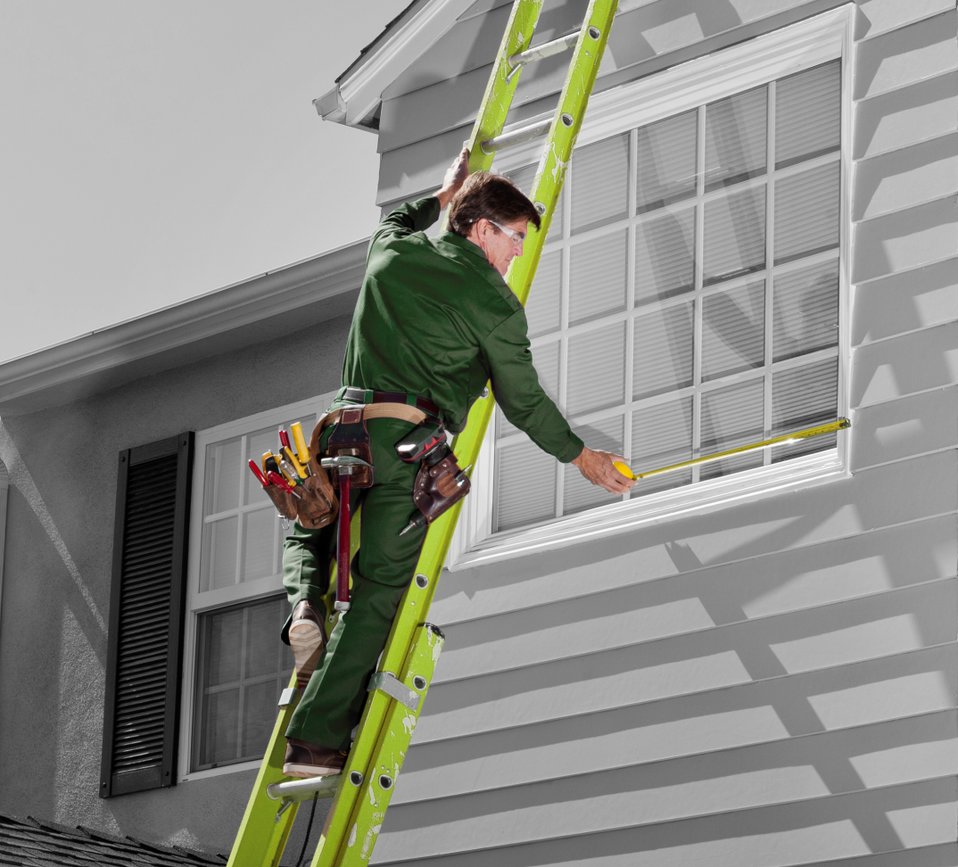 Installation, Property Rehabilitation
Renovation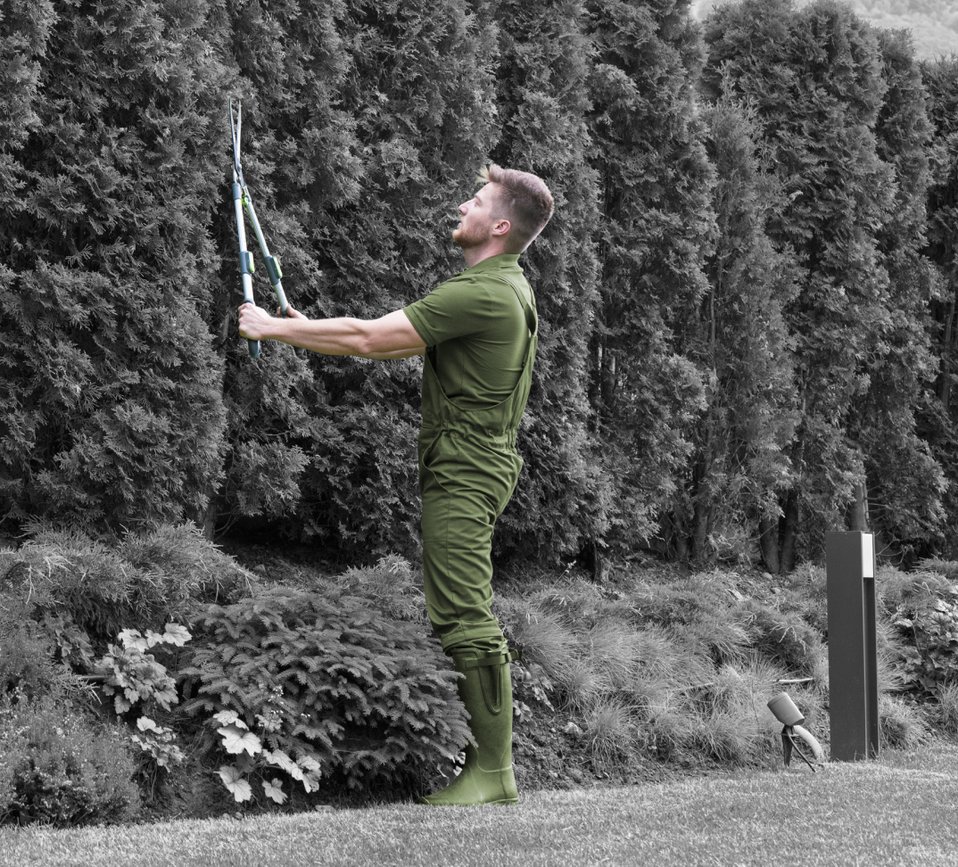 Recurring and/or Repair Work
Maintenance
Licensed Professionals
Skilled Trades